About Animal-Assisted Therapy
How does Animal-Assisted Therapy work?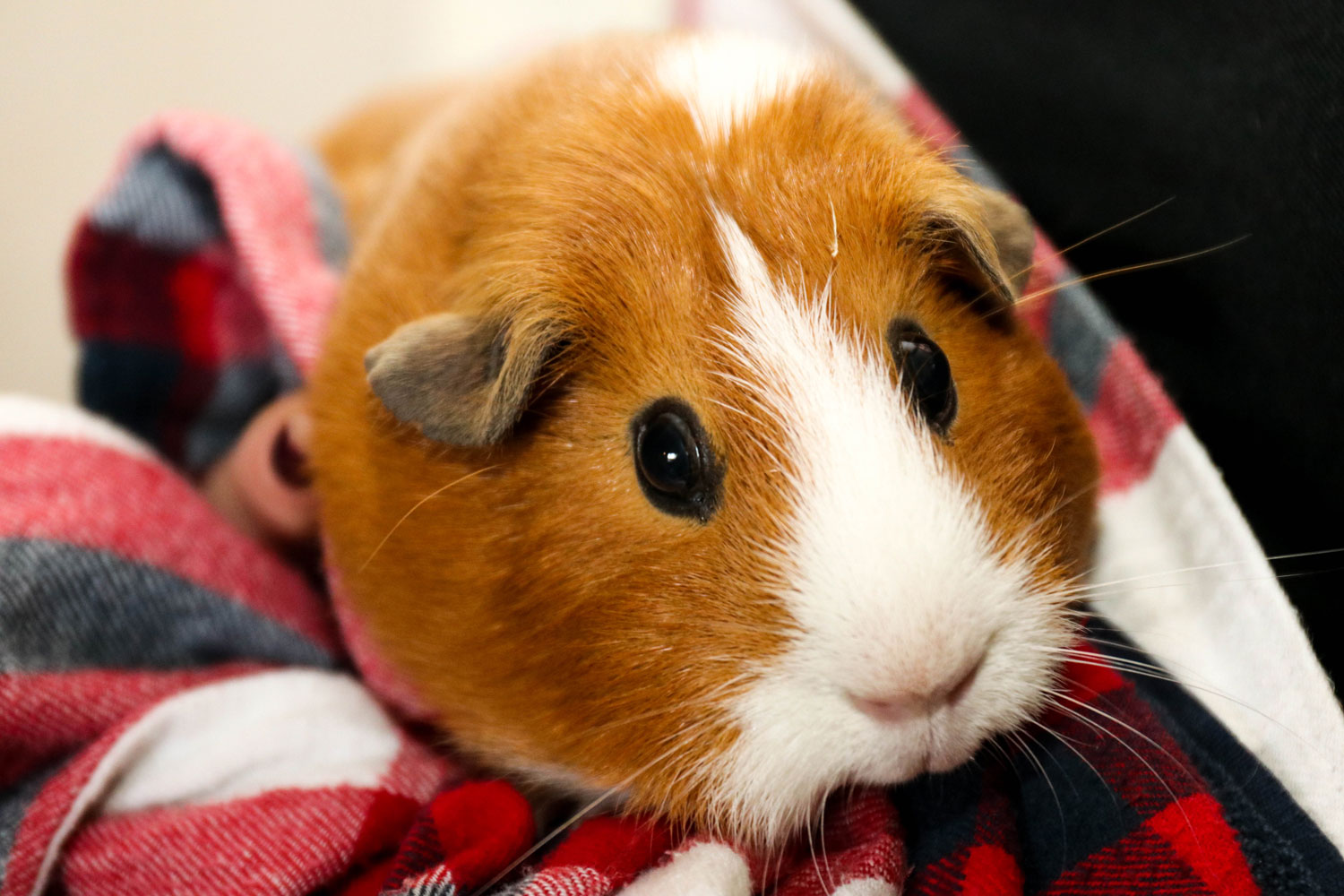 Animal-Assisted Therapy (AAT) is a therapeutic tool. It involves adults and children, with a certain illness or disorder, interacting with animals. These range from tortoises and lizards to skunks and meerkats.
People diagnosed with a learning disability, post-traumatic stress disorder, or a mental disability might benefit from AAT. Likewise, people with emotional detachment, certain medical issues, autism, and behavioural problems may also find AAT rewarding. In addition, we can arrange Animal-Assisted Activities (AAA). And, by combing AAT with AAA, people can interact with animals on a one-on-one basis that involves holding and petting.
Compared to traditional therapies, AAT benefits people requiring help with mobility, endurance and strength, or balance and sensation. This is because interactions with animals addresses their perceptual and cognitive deficits, and reduces their stress. What's more, AAT increases their self-esteem, improves their motivation, and develops their social skills.
To organise an AAT or AAA session or both, only employ a certified health professional or a human service provider. Also, make sure they're experienced in delivering a successful and interactive experience between people and animals.
How does Animal-Assisted Therapy work?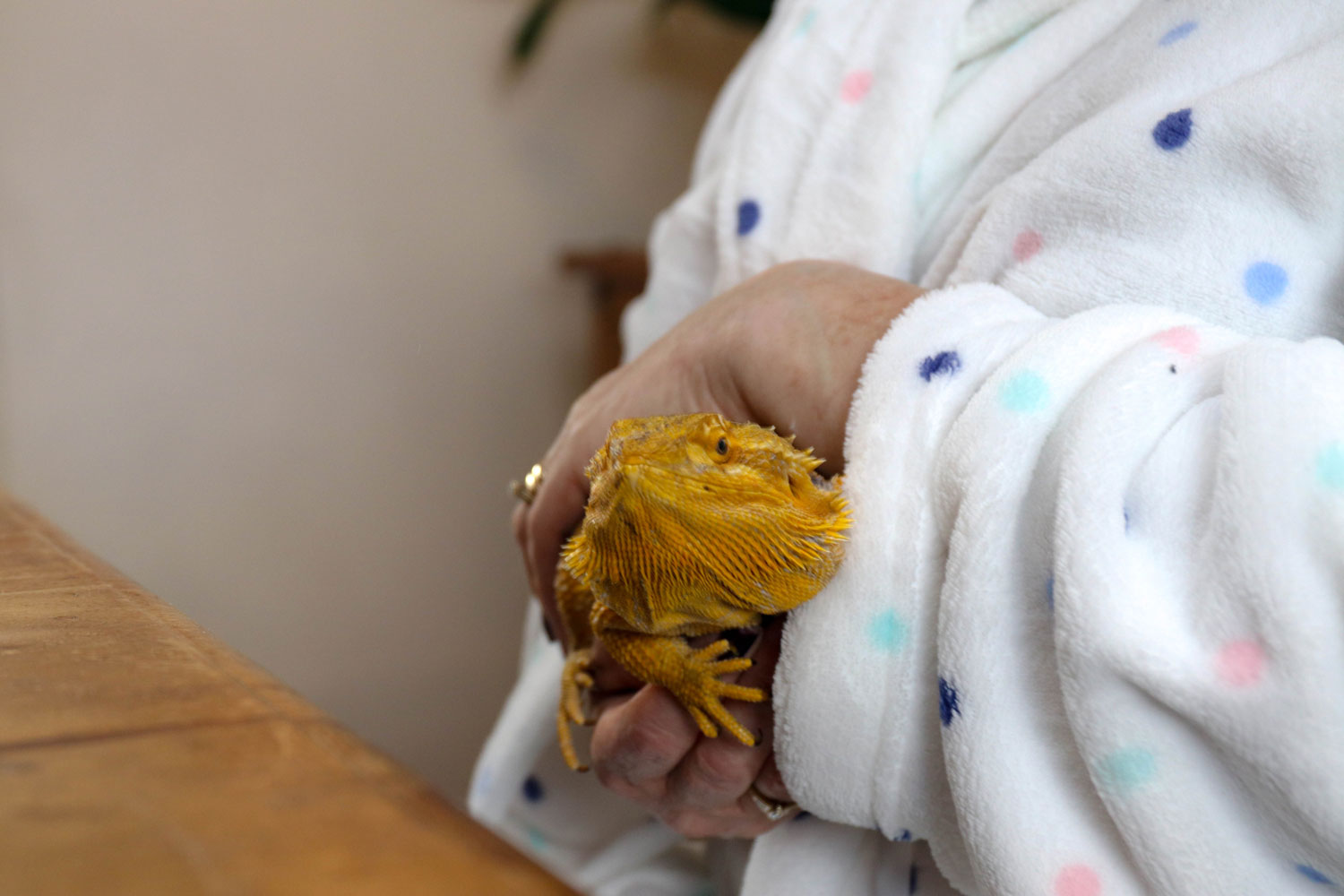 Home Safari Animal Assisted Therapy provides AAT and AAI sessions for various conditions.
Working within the NHS and the private sector, we tailor sessions to each individual's needs. Moreover, we work with health practitioners to create and facilitate sessions with activities or interactions that meet individual goals. Therefore, informal AAI is always popular; it's an excellent aid to communication and a good talking point. As a result, health professionals and practitioners recognize that Animal Therapy benefits our health and well-being. Plus, it improves:
Interpersonal skills

Community living skills

Vocationally relevant skills

Social interaction skills

As part of graded exposure and anxiety management plan

Meaningful leisure activities

Engagement in community services outside of the NHS

Reintegration back into the community
Clinical teams recognise the valuable input and interactions animals have with our service users. They also acknowledge the positive effect it has on a person's mental health. What's more, research evidence supports these effects, which we've observed ourselves.
We've engaged challenging patients and have used our group facilitation skills to form professional relationships with people in our care. Hence, our sessions are goal-orientated and research exists to support using pets in mental health rehabilitation. Furthermore, we've worked in CAHMS to Medium secure wards, including Forensic and PICU.
We also work with brain injury patients. And by working with OTS developing programs, we help and encourage movements while building each individual's confidence and social skills. Consequently, this offers a welcome distraction from pain and infirmity.
Our animals
Every animal used for AAT undergoes a physical examination, as well as an evaluation of its behaviour and temperament. Often, we assign animals based on a patient's specific health needs.
With knowledge of our animals, we can answer any questions and provide details about each animal's history, diet, and needs.
Service users get hands-on with our animals in a safe environment. Also, our staff help create a positive and therapeutic bond between the service user and their chosen animal.
Over the years, we've developed professional relationships with the service users we visit. Furthermore, the feedback has shown us how useful these relationships have become for those involved in service users' care. This is because we are a friendly face with whom many have had the confidence to speak. As a result, this lets professionals involved learn about any worries a service user might have.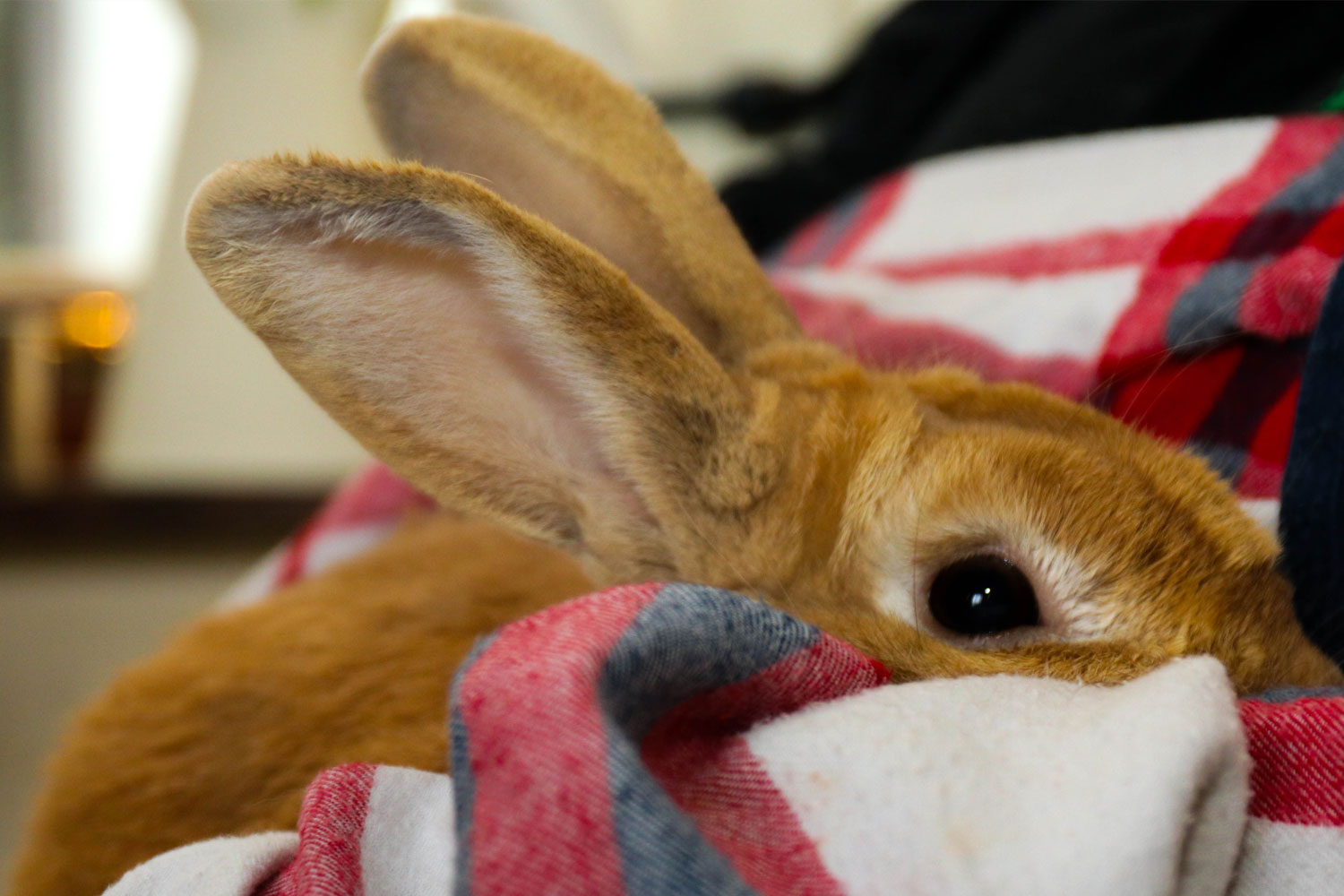 Many parents are often surprised when they see the connection their autistic child can have with an animal. Likewise, some notice that their child becomes playful, focused, and happier when around a pet. Hence, being around house pets or introduced to therapy animals in a safe structured way aids physical and emotional health.
Animal-Assisted Therapy might be as simple as a household pet visiting, or a more structured and focused therapy. Moreover, animals can be amazing for autistic children and they, as well as the animals, can relate to each other. Therefore, this helps with their physical and emotional well-being.
Interested in Animal-Assisted Therapy?
Just send us a message, using the form below, if you've any questions or wish to book an appointment.
Landline:   0151 531 1358
Mobile 1:   07507109996
Mobile 2:    07842713064